5 questions to ask when looking for a new IT company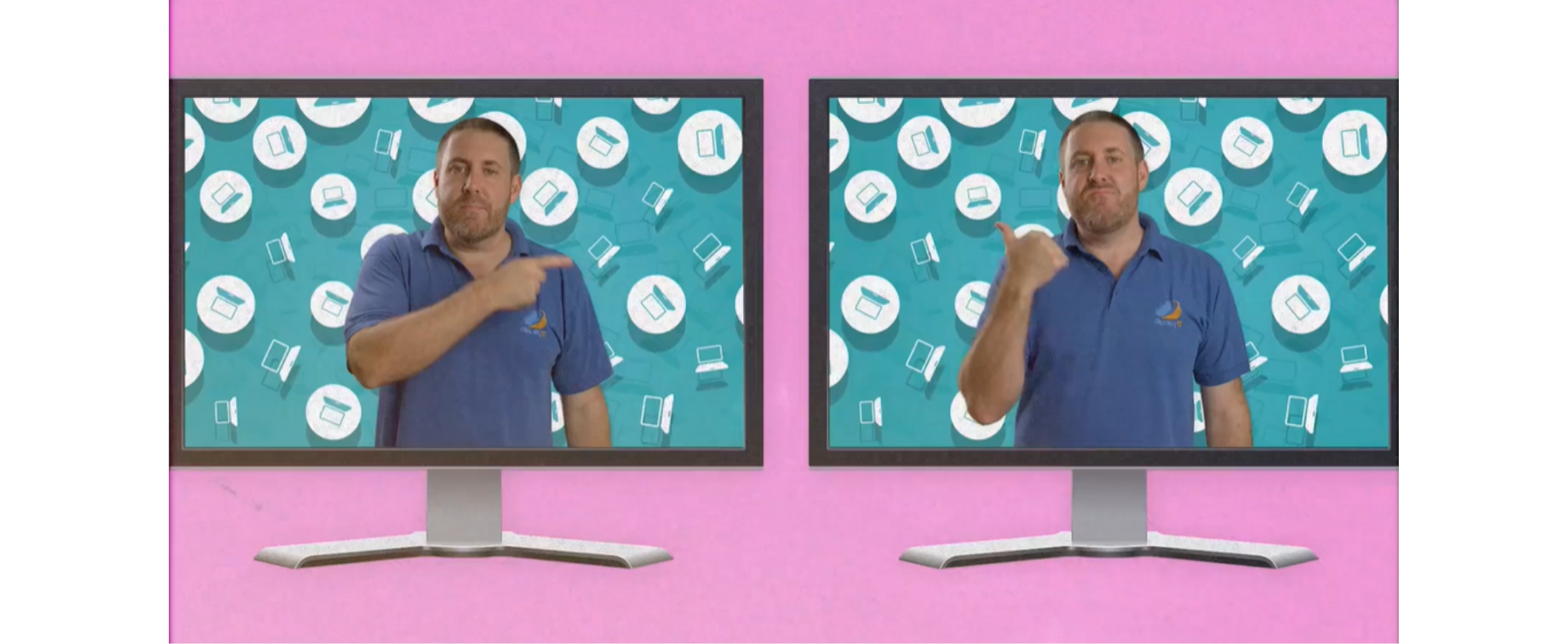 Whether you're already with an IT company and looking to change for some reason, or you're now at a stage where IT support is becoming necessary, it can be difficult to tell them apart when so many companies are saying the same thing. Here are 5 questions you can ask to help you really get an insight into the kind of support an IT company provides.
Who will our main point of contact be?
Is there an assigned engineer? Are calls answered on a free-for-all basis? The person you meet with might not be the person taking your calls, and finding out who that will be can give you an idea of how well-resourced the company is that you're working with.
This then leads on to…
How do we log an issue?
This might sound like an obvious one 'just pick up the phone' or 'drop us an email', but ask to follow the process from raising an issue to it getting fixed. Does it get assigned to an engineer? Is it logged in a ticket queue system? If you do have an engineer who is assigned to look after your account, what happens if they're already busy or are away on holiday?
Knowing the answers to these things will help you gauge how well-resourced the company you're talking to are, and also give you an idea as to how long it would take for them to respond to an issue.
Do you fix more problems than you prevent?
Lots of IT companies talk about being 'proactive' and spotting problems before they become a downtime-causing issue for your business, but do they really walk the walk? If they're providing more break-fix support when something goes wrong, than they are proactively monitoring their clients' systems, they might not be quite as 'proactive' as they claim.
What's your customer retention rate?
Do they still work with customers who have been with them since they started? If so, this is a great sign! A high turnover of clients indicates there could be underlying issues with the way they work.
And last but by no means least:
Have you worked within our sector before?
Looking for IT support? We're happy to answer all of the above and more, to help you get to know us and the way we work – please get in touch. Just book a call with Clearsky IT's Managing Director in the diary below.