Get multi-factor authentication free with Microsoft 365
Everyone loves free stuff, but when that free stuff could protect your business from the financial implications of cyber-attacks, it's worth paying attention to even more than usual. Here's why you should be making the most of getting multi-factor authentication free with Office 365.
What is multi-factor authentication?
Multi-factor authentication, or MFA, is a way of verifying your identity when logging in to an app or piece of software. It can encompass a number of things, but its most common form is using a code sent to a mobile device or generated by an app which has to be entered after a user enters their login and password.
Why is MFA such a big deal?
Most cyber attacks are conducted from a distance, often using spearphishing techniques (creating fake login pages) to gain login details. However, if MFA is set up and the cyber criminals don't have physical access to the mobile device which holds the code, even if they have both the username and password to an account, they'll be unable to login – this makes it a simple, yet highly effective security measure.
It's free, it's extremely effective in preventing cyber criminals from gaining access to your systems, and it's easy for us to implement. Don't wait until it's too late, start using MFA today, and it could prevent your business from losing thousands of pounds in a scam attempt.
Whether you'd like to get the ball rolling on setting this up for you, or you want to know more about it – please get in touch. Just give us a call on 01373 768024 or email your query to hello@clearskyit.co.uk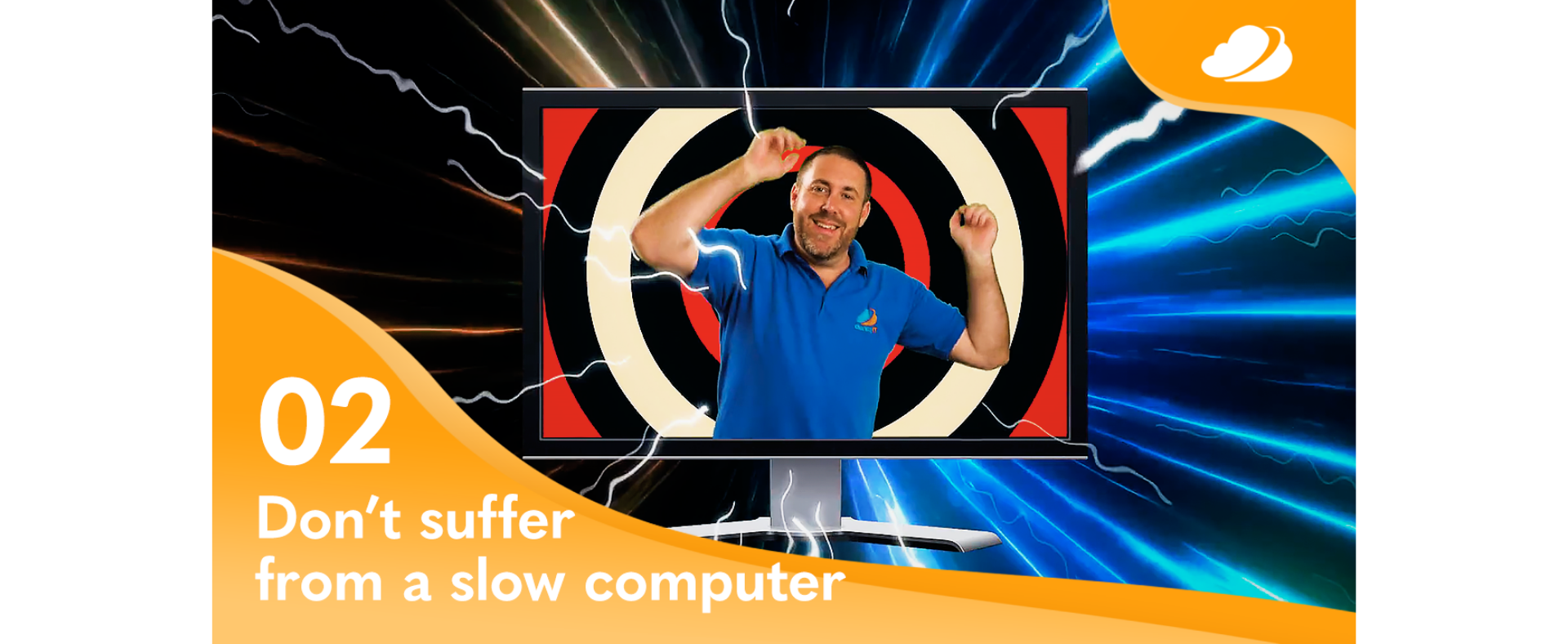 That said, it's not always the magic solution we joke about it being. If you're trying to speed up a slow computer, or you're having issues that can't be solved by turning it off and back on again, please do get in touch, that's what we're here for. You can book a call straight into our calendar here:
Want to find out how we can brighten your day? Get in touch.
You're a busy person.
We're here to do the IT so you don't have to. If you request a call, there's no pressure to become a customer – we can just have an informal chat about what you're looking for and go from there.